SCHRODINGER THE CAT:

A CHILDREN'S BOOK!

Dinger Token is proud to announce the launch of its children's book series! Join Dinger the friendly cat as she ventures through Pawlandia and faces off with the mean Doges who inhabit the land.

This series was inspired by the fact that many members of the Dinger team and community have children — and it reflects Dinger's mission to become a global, household name.

Written by the Dinger Cativersity team, with Illustration by Adara Huntington.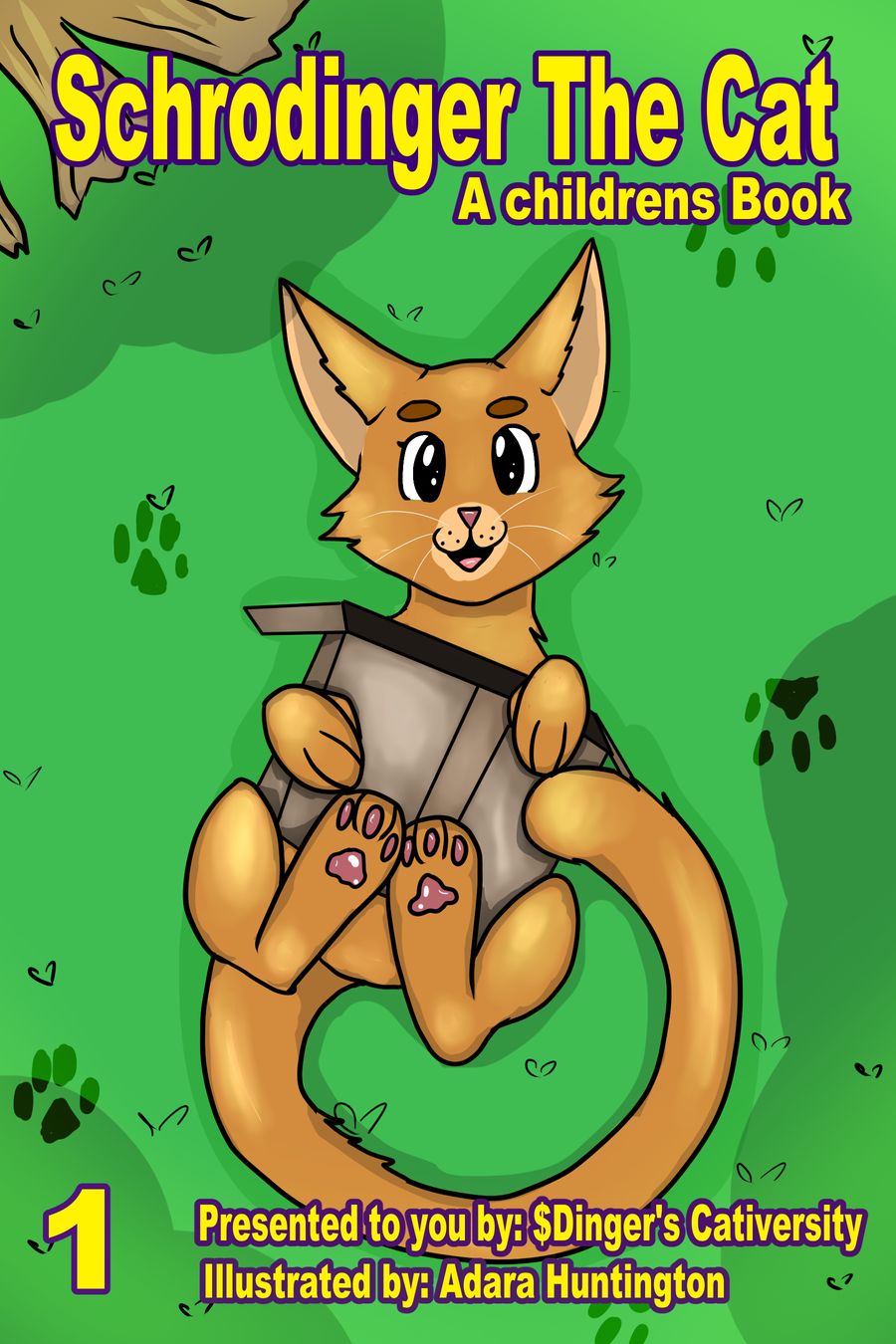 © 2022 Dinger • crypto@schrodingertoken.com